Advertising and Promotions
We can post for you on any or all of the social media platforms. Pick your favorite ones and let us know.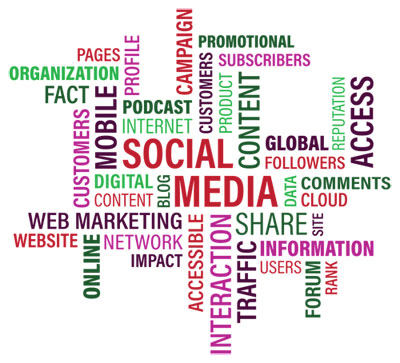 Facebook
Linked In
Youtube
Google
Twitter
Instagram
Our staff can even create the ads for you and post on the schedule decided during consultation. There are a few things to keep in mind as you consider creating and posting ad campaigns.
Google penalizes automated reporting. They do this to avoid laziness and cross-posting. Multiple posts with identical content actually drops your ranking on Google Search Engine Result (SER) pages. Even using a multi-platform social media management tool doesn't measure up to having a person do it as this also falls into the lazy category that Google is targeting.
These issues are addressed within our team by optimizing proper SEO pages. Metatags are carefully chosen to optimize their length and keywords. The key differences between the social media platforms are always kept in mind while creating campaigns so your ads rise in the rankings to get in front of your target audience.