Full Service Website Set-up
We offer everything from a full featured website down to the most basic of websites. Simply figure out your monthly budget.
All of our packages are paid monthly with only a one month deposit to get the ball rolling. An approach like this makes the cost of setting up a website much less intimidating.
For a full-service website, we do it all!
For more information on any of the following topics just click the link
This personalized service includes:
Interviews of upper management staff

Biography Writing
Photography
Videography

Initial Content Creation

All SEO
Keyword Research

Marketing Plan

Marketing campaign
Search engine marketing
Facebook Ads
Organic search
Sales Funnel

Website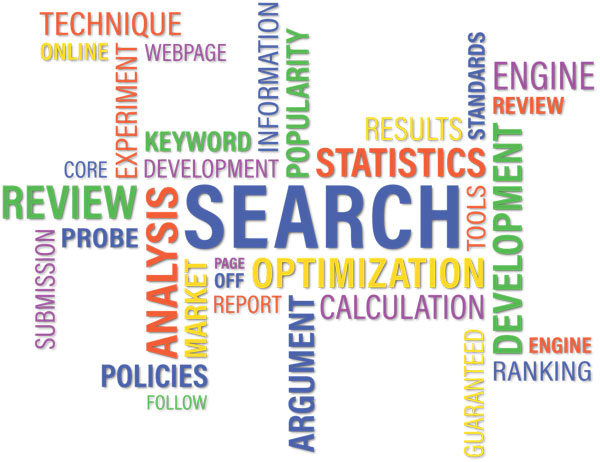 We're Here To Help Your Business Blast Off!
Through Creative Ideas, Innovation & Sheer Determination