Integrity Web Services is a one stop digital shop.
If you are just starting out online and need a Web presence or you already have one but need a complete makeover, we have a package that will suit your business.
Personalized service is always included.
First you must ask yourself what is it that you want the website to do.
Is it a blog?
Are you simply sharing information?
Is it advertising to let clients know you're in their neighbourhood?
Are you trying to extend your reach, perhaps outside business hours?
Is it an online store?
Is it a membership site where your clients pay to access your services?
Are you trying to showcase the website to draw people to your services?
Do you want to set up an Email List / Landing Page / Sales Funnel to go along with the website?
The reasons for building a website are as varied and unique as the businesses online. Having the desire to put up a website indicates that you want to move your business forward. With us, expanding your reach is as simple as making contact.
Getting a website up and running is the first step.
Getting found online is step two.
Bringing new and repeat clients to your site is next. All these things to think about will ultimately do one thing…
Increase your bottom line!
Web-site Design & Development
Integrity web Services
provides as much or little as you need.
Including an entirely new system set-up, up-dating and maintenance right down to tweaking for increased Search Engine Optimization. You can learn more here.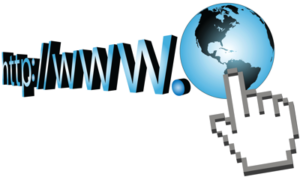 We will develop your website and create an awesome experience for your customer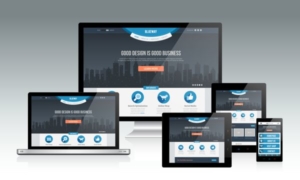 Building an Mobile Component to your Web-sites of utmost importance as Google and other Search engines will penalize you if you don't.
Responsive websites are a must.
Most internet users are now accessing the internet on their mobile devices instead of home computers.
Integrity Web Services
provides mobile responsive Design & Development including 25% shorter keyword strings targeting mobile users. Interested in learning more?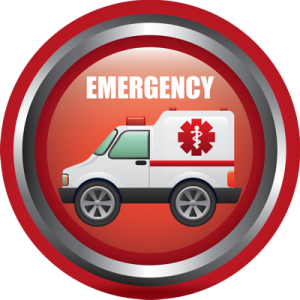 Emergency Support
Who are you going to call? Us, of course! We can help, either over the internet, phone or by making an on site business call if necessary.
Trouble Shooting & Diagnoses
Hiccups happen.
Usually when least expected or at the worst possible time. Timely response, trouble shooting and diagnoses are key to the shortest down-time. Fortunately, we live by those words.
We strive to get you back up and running in the least amount of time possible.
Personalized Issue Resolution
Got something going on but aren't sure what?
Just call us. Figuring it out is just one of our specialties. Our passion is computers and everything related to them. Let us help so you can get back to running your business as quickly as possible.
Web-site Firewall
A web application firewall (or WAF) filters, monitors, and blocks HTTP traffic to and from a web application. By inspecting HTTP traffic, it can prevent attacks stemming from web application security flaws.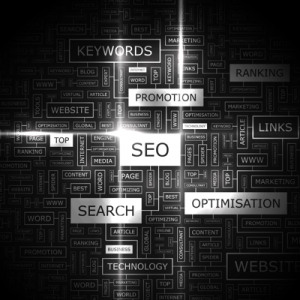 Excellent Web-Site Development is accompanied by quality SEO / Search Engine Optimization to attract quality customers