Welcome to…
Alley Cats Brand New Website!
Alley Cats Country Inn was created completely from scratch. Alley Cats is a brand new, cat only, boarding solution for cat owners who need to leave their fur babies while they are away or faced with a situation where they can't have their cat(s) with them. As their location is Pitt Meadows, they are able to serve the Greater Vancouver area and the entire Fraser Valley.
Because Alison created all her own content and had professional pictures already done, we were able to get the Alley Cats new website built within a month!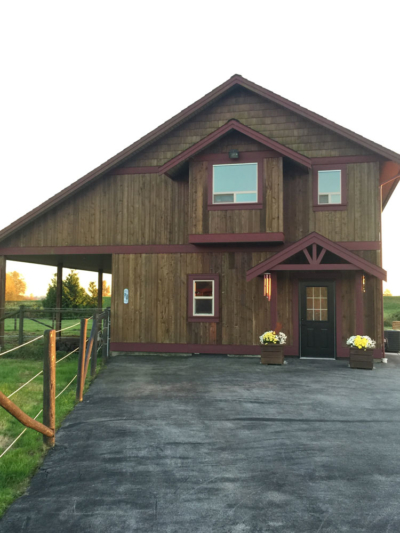 We created a custom online booking portal for clients that seamlessly integrates with a pet industry CRM to make it easy for clients as well as the Alley Cats' owners.
The initial SEO that we provided has already boosted the Alley Cats ranking so they can showcase their property and new luxury cat hotel in the Fraser Valley.
The combination of SEO, Branding, WordPress and a flexible design gives that highly desirable edge to Alley Cats Country Inn's new website.
Underneath it all, Alley Cats Country Inn is a WordPress site. Because it is easy to use, it was easy to hand a WP site over to Alley Cats for their own management needs.